DETAIL
【Popular with banquet】 Dorutaku course 【4980 yen → 4480 yen (tax excluded)】 All 13 items 2, 5 h with all you can eat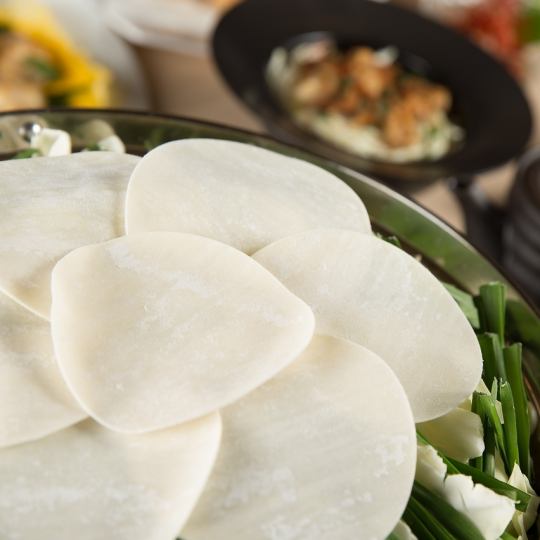 By using a coupon4480 yen
※ We will make it 2 hours on weekends.(Tax excluded)
All-you-can-drink available

■ All you can drink menu ■ ※ Last order 30 minutes ago
Reservation deadline

Visit of hope the day before until 23:00
【Popular at banquet】 Dorutaku course 【4980 yen → 4480 yen】 We will limit it to 120 minutes system on weekends (Friday and Saturday).(30 minutes before the last drink order) Special discount with using coupons!
Course menu
【Dawn Course Cooking Contents】
◆ dating forward
◆ Bean-weed special salad
◆ Today's excellent dishes
Broiled marinated cod roe
◆ Akuta cheese thick-baked egg
◆ Addictive chicken wings
◆ beef puncture sting
◆ Homemade vinegar with soy sauce to eat
◆ Azatsu of a pot and bean wealth
◆ Additional moto
◆ Additional vegetables
◆ Sesame noodles of the end
◆ sweet
※ Please note that there are changes in pear stinging due to arrival, cherry stabbing in advance.
All-you-can-drink menu
· ※ Please inquire the contents
Coupon that can be used
【Popular with banquet】 Dorutaku course 【4980 yen → 4480 yen】 All 13 items 2, 5 h with all you can eat

Presentation conditions

At the time of booking and when visiting

Conditions of use

No other tickets / services can be used together / 1 pair 1 time 1 sheet / reservation required / 4 people or more

Expiration date

Until the end of June, 2018
2017/11/07 update